PROFESSIONAL SPECIALIST CONTRACTOR Since 2008
Why Delta
History of successful achievements
Completed More than 200 Projects
Quality assured
All testing and commissioning applied with certificate and all work guaranteed
Time management and commitment
Delta finished all Projects without any single delay
Full Contracting Solution
Related Parties and various departments support completion with various smart solutions.
Quick tenders pricing
Specialist Engineers available for all enquiries from the clients
Government's requirements achieved and guaranteed
Approved from Most of Authorities and Consultants
Qualified Maintenance teams, and after sales Service
Standby Specialist Maintenance team available on the customer request.
Projects design experience
Designing department in Delta team Support the work progress in the sites, and improve a smooth finishing for all projects.
Professional Team Managed
with a highly experienced Management: Staff containing 20+ Specialist Engineers, with 200+ Specialist technicians. Along with elite specialist in the other departments, planning, costing, purchases and sales.
Delta Electrical Sanitary Contracting and Safety Equipment LLC established in UAE- 2008. Delta has grown from a small sized enterprise to one of today's successful and leading Electromechanical Contracting companies in UAE with a solid base of skilled labour force and effective Management team. Within the span of past years, the company has undertaken projects of all sizes ranging from villas to hotels, factories, warehouses, commercial/residential buildings and government projects. T ... The company has been undertaking many prestigious electromechanical turnkey contracts involving electrical, HVAC, plumbing, firefighting, sprinkler, fire alarm, emergency lighting, MATV, CCTV, lighting control, PA/BGM, lightning protection, telephone, structured cabling, home automation, BMS, smart & security systems. Delta history is one of innovation – one marked by creative approaches, as well as the development of increasingly sophisticated systems, reflecting a unique blend of technical expertise technologies. Superior responsiveness to customer need is on of Delta hallmarks. Whether involved in consulting and engineering projects or monitoring and preventative maintenance programs, the company's engineers and support staff take special pride in their ability to serve clients in an efficient, individualized and effective manner. Delta Electrical Sanitary Contracting and Safety Equipment is a full service electrical and mechanical engineering firm, meaning that it subscribes to a total systems approach. It therefore promotes a coordinated team effort with specialists in diverse range of disciplines. With unique capabilities for execution of complete electromechanical solution, Delta Contracting undertakes design, installation, testing, commissioning and maintenance of high rise commercial and residential buildings, hotels, factories, workshops, school and hospitals. The highly skilled and dedicated team of qualified and experienced managers, engineers, foremen and skilled technicians, means that Delta Electrical Sanitary Contracting and Safety Equipment LLC has the necessary infrastructure, technical expertise and experience to handle electromechanical contracts of any magnitude in all disciplines. Having working with various Clients, Consultants and Contractors on different projects, the company has established for itself a reputation for quality workmanship, flexibility and timely completion of projects to the highest standards. With a turnkey design development capability, the company offers services from concept through to commissioning.
Our Achievements
Awesome facts
Approved by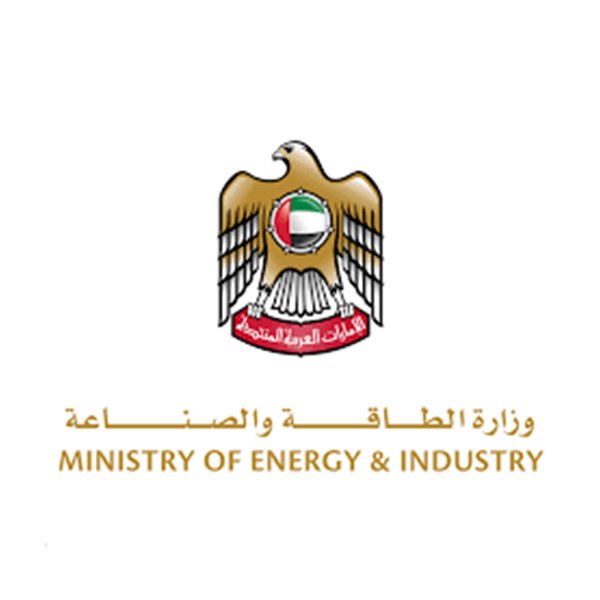 MOEI – Class A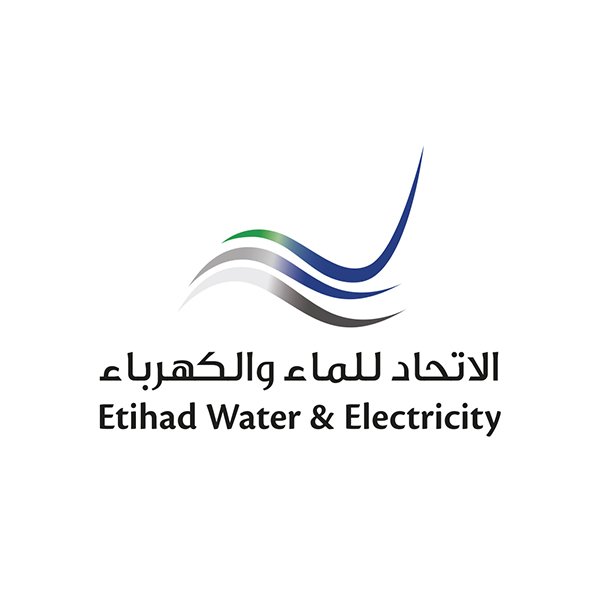 ETIHADWE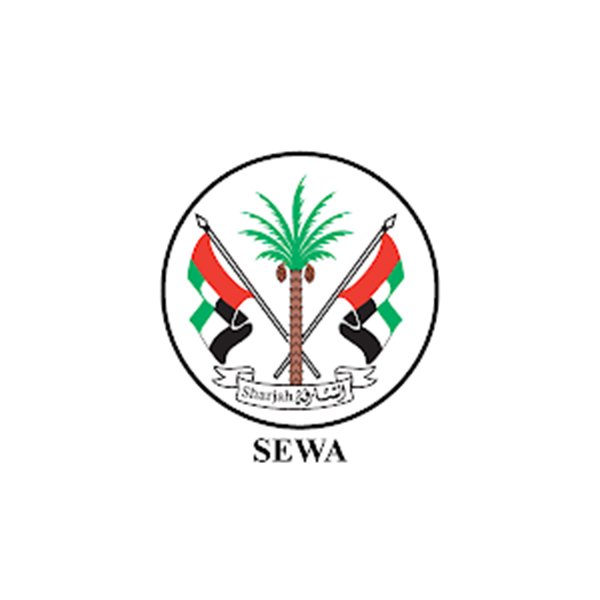 SEWA – Class A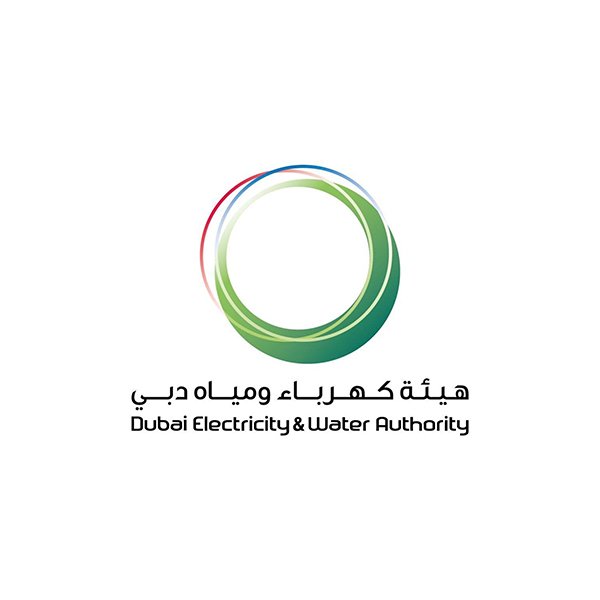 DEWA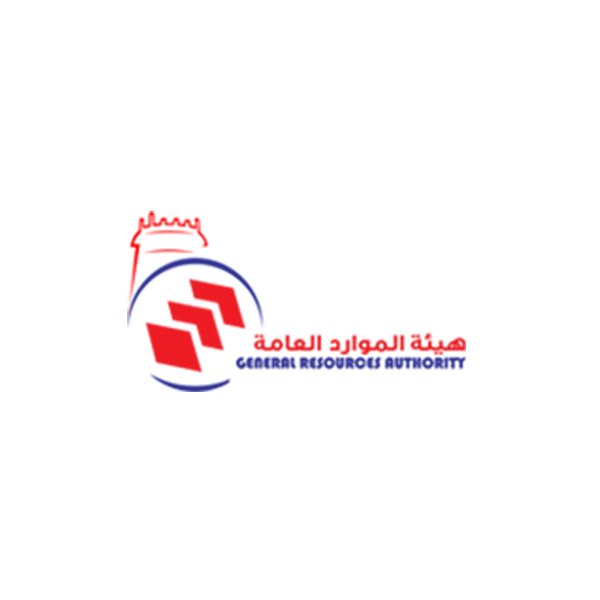 HEMAYA SYSTEM -CCTV